Go Higher.
Get Beyond.
All together.
This is what we believe in everyday when we decide to work towards a world with opportunities for everyone.
We want a society with equality and prepared to face the new challenges in a more innovative and sustainable way.
Through a group of professionals we develop specific projects, programs and workshops to specifics communities. Our approuch always has 4 main dimensions: social, economic, tech and environment. We look forward to transformate realities, create bigger opportunities and maximize the potential.
Potenciar Foundation is built on the belief that a better world comes in with innovative public policies and a strategic use of the resources.
 Since last years we've been teamworking with several private and public organizations to achieve more impact on the communities.
Chubut Province - Argentina
We articulate with the Education Ministry and Pan American Energy to bring two of our programs in this province.
Santa Fe Province - Argentina
With our allied Pescar Foundation we've trained a group of teachers in the city of Venado Tuerto.
Buenos Aires Province - Argentina
To complement the work we've done with Pescar Foundation we also trained a group of teachers in the cities of Salto and Pilar.
Chubut Province - Argentina
After the succesful experience in the 2020 we've launched a Second Edition of the En Marcha and Gendi programs.
At the Potenciar Foundation we look forward to establish education as the cornerstone where all the other disciplines, ciences, áreas can relie on to think the goals of the world's society.
We're committed to the Sustainable Development Goals (UN). We want that all of our programs can be tested against the highest quality and efficiency standards.
As institution, as well as individuals, we value honesty, integrity, openness, excellence, self-improvement, teamwork and new ideas.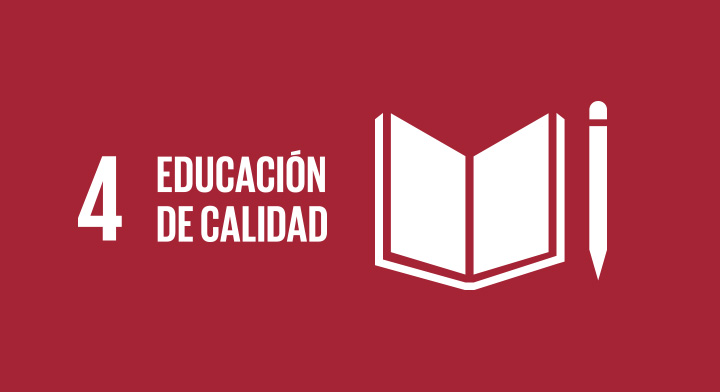 We are committed to the 4th Sustainable Development Goal: Quality Education
Intended for the incorporation of virtual teaching-learning strategies and their technologies for the performance of the teaching role and of students both in the present and in the future.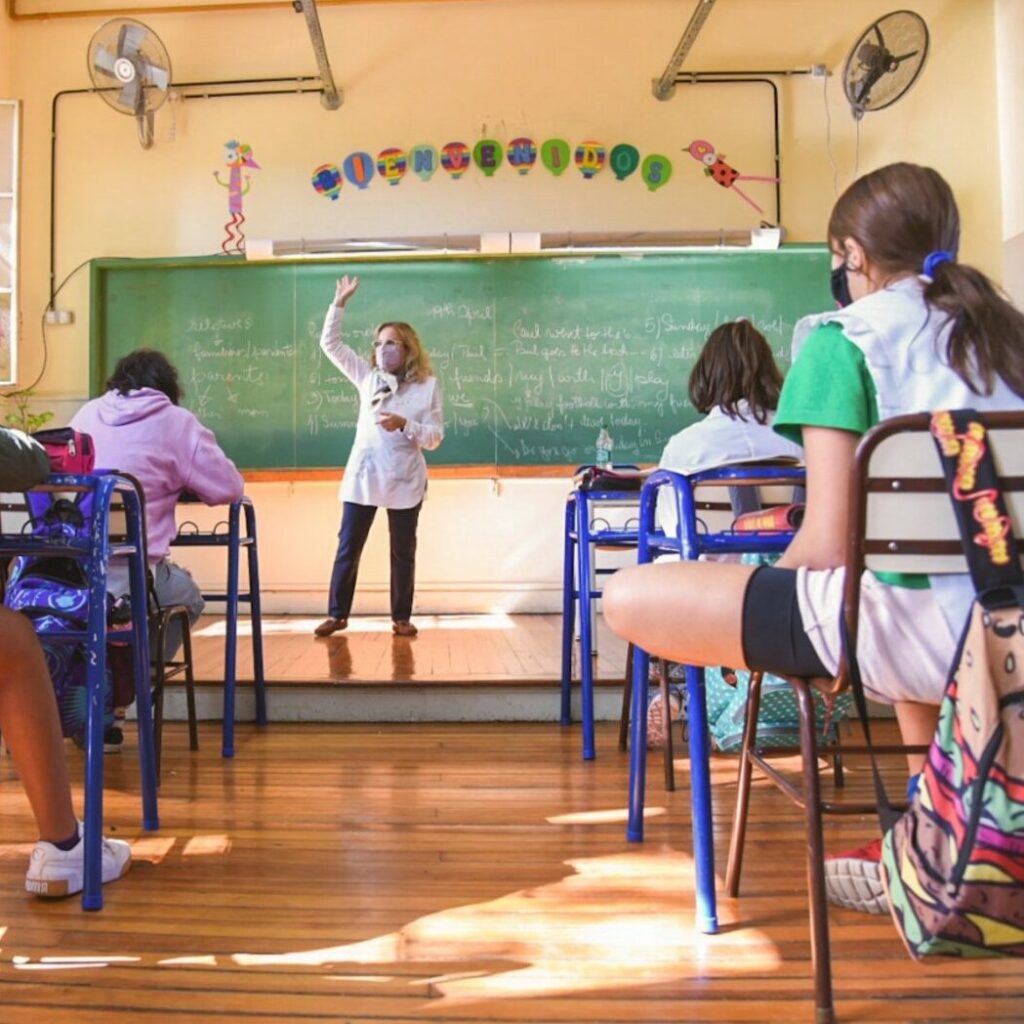 A teacher training program that offers an update on pedagogical strategies. A hybrid teaching scenario is proposed through Project-Based Learning and the Flipped Classroom.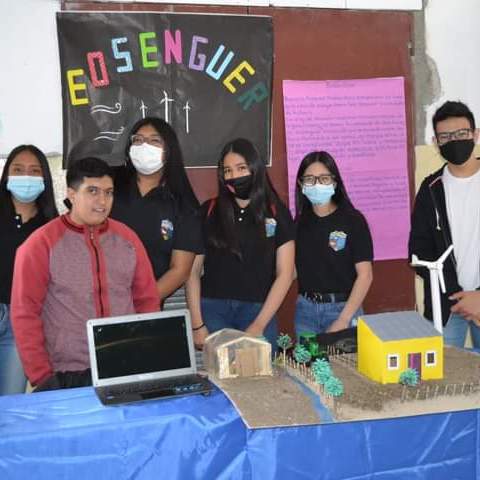 Along by teachers who participated in the Gendi program, we form groups of students where they propose to think and develop improvement or solution projects for problems in their communities.
Technology offers us a huge range of tools and resourses that we can use according to the goal of each class. That's why is so important to be prepared and learn how and when is recommended to use them to achieve a significant learning.
Clara
Alto Río Senguer - Arg
All of these resources are excellent for every work environment that im involved. In my case, I'm a slow-learner but when I get used to it I can do so many better things.
This course it's the first that I do on the virtual way. I've never done this before, I'm an old fashioned with fear of the technology but thanks to this course now I'd like to learn more!
Our biggest commitment is to create programs that includes all the children into the education system. We want them on the track to achieve a better life.